Warning (512): _cake_core_ cache was unable to write 'cake_dev_en-us' to File cache [CORE/Cake/Cache/Cache.php, line 323]
Warning (512): _cake_model_ cache was unable to write 'default_summaryt_summary_list' to File cache [CORE/Cake/Cache/Cache.php, line 323]
Warning (512): _cake_model_ cache was unable to write 'default_summaryt_summary_list' to File cache [CORE/Cake/Cache/Cache.php, line 323]
Warning (512): _cake_model_ cache was unable to write 'default_summaryt_summary_site_settings' to File cache [CORE/Cake/Cache/Cache.php, line 323]
Warning (512): _cake_model_ cache was unable to write 'default_summaryt_summary_site_settings' to File cache [CORE/Cake/Cache/Cache.php, line 323]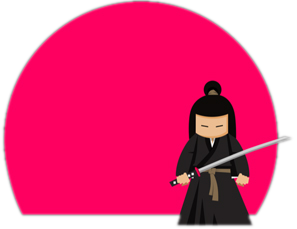 KONNICHIWA!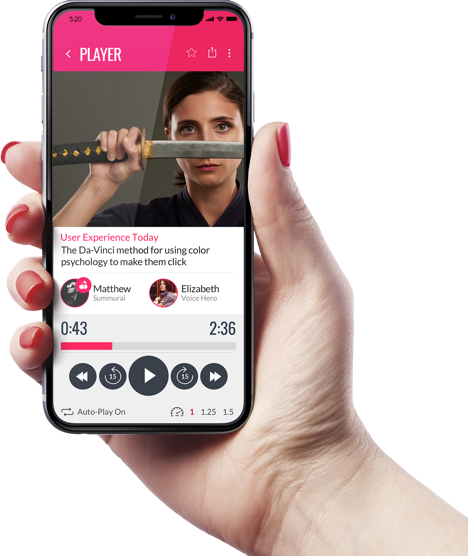 YOUR CLIENTS WANT
TO KNOW MUCH MORE
BUT DON'T WANT TO READ
Your audience has no patience for reading.
Rethink your content strategy
and let them access information the way that suits them.
YOUR CLIENTS ARE TIRED
OF BAD CONTENT
WRITTEN FOR GOOGLE
If content creation isn't your main business,
we have a different idea for you.
Let's find the best content ever published
and send branded audio summaries to your audience..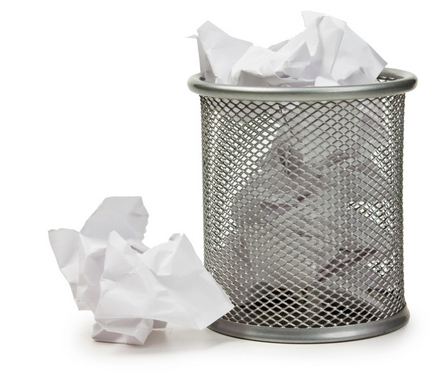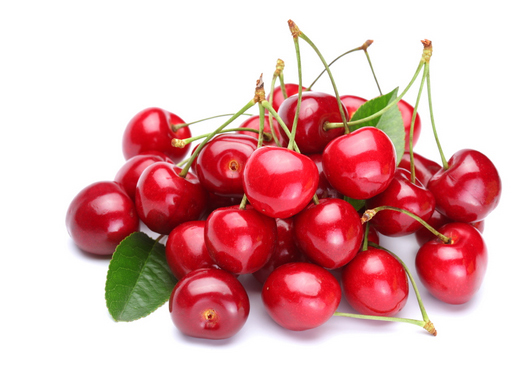 THINK CHERRIES
Let's turn your content into bite-size
audio summaries for the tastiest content out there
(we call them Summies™).
HERE'S WHAT YOU CAN DO WITH US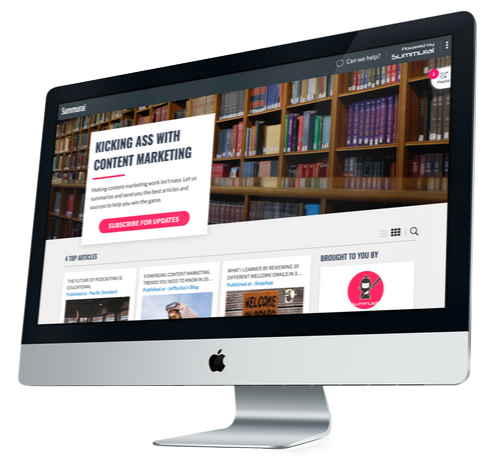 CREATE YOUR FIRST
SUMMURAI CHANNEL
Host the best Summies™ for your audience
on a state-of-the-art interface.
Allow your users to listen now or send to phone,
create a playlist and subscribe for updates.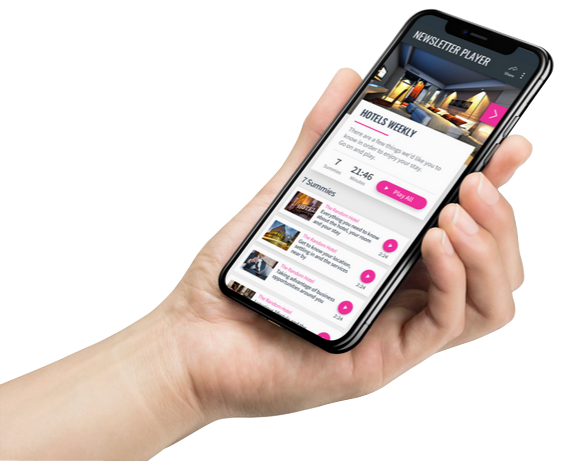 TAKE YOUR NEWSLETTER
TO THE NEXT LEVEL
Add the "Listen now" button to your newsletter
and allow users to enjoy
an up-to-date content experience.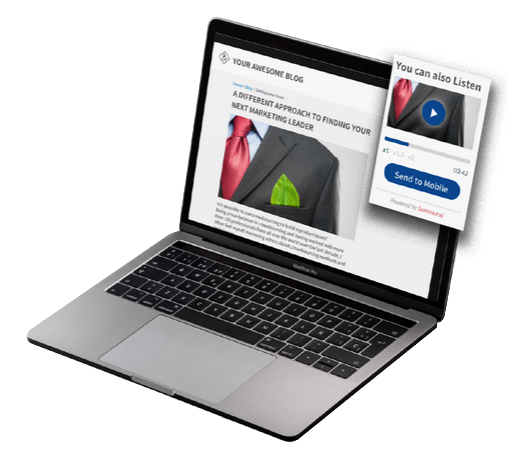 SKYROCKET YOUR BLOG
WITH THE PLAYTER™ WIDGET
Place the Summurai Playter™ widget
and allow your visitors to play now or send to mobile
and subscribe to get your audio content.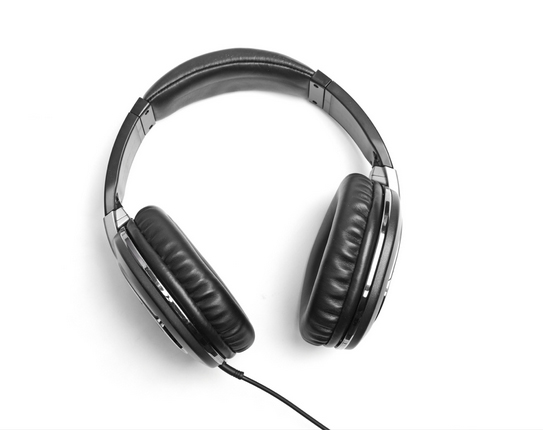 TURN YOUR CONTENT
INTO A PODCAST
Ever imagined having a podcast
without having to create… a podcast?
The branded audio summaries
can become your podcast today..
GET A SUMMARY PLAYLIST
FOR YOUR CONFERENCE
Expand your reach, grow your list
and let the conference live longer
with the conference summary playlist.
BOTTOM LINES
WANT TO PLAY WITH US?
After three years of work we are ready to play.
If there was something you liked, let's talk.
Warning (512): _cake_core_ cache was unable to write 'file_map' to File cache [CORE/Cake/Cache/Cache.php, line 323]
Warning (512): _cake_core_ cache was unable to write 'method_cache' to File cache [CORE/Cake/Cache/Cache.php, line 323]