Warning (512): _cake_core_ cache was unable to write 'cake_dev_en-us' to File cache [CORE/Cake/Cache/Cache.php, line 323]
Warning (512): _cake_model_ cache was unable to write 'default_summaryt_summary_list' to File cache [CORE/Cake/Cache/Cache.php, line 323]
Warning (512): _cake_model_ cache was unable to write 'default_summaryt_summary_list' to File cache [CORE/Cake/Cache/Cache.php, line 323]
Warning (512): _cake_model_ cache was unable to write 'default_summaryt_summary_site_settings' to File cache [CORE/Cake/Cache/Cache.php, line 323]
Warning (512): _cake_model_ cache was unable to write 'default_summaryt_summary_site_settings' to File cache [CORE/Cake/Cache/Cache.php, line 323]
Warning (512): _cake_model_ cache was unable to write 'default_summaryt_summary_my_items' to File cache [CORE/Cake/Cache/Cache.php, line 323]
Warning (512): _cake_model_ cache was unable to write 'default_summaryt_summary_my_items' to File cache [CORE/Cake/Cache/Cache.php, line 323]
Warning (512): _cake_model_ cache was unable to write 'default_summaryt_summary_user_masters' to File cache [CORE/Cake/Cache/Cache.php, line 323]
Warning (512): _cake_model_ cache was unable to write 'default_summaryt_summary_user_masters' to File cache [CORE/Cake/Cache/Cache.php, line 323]
Warning (512): _cake_model_ cache was unable to write 'default_summaryt_summary_property_categories' to File cache [CORE/Cake/Cache/Cache.php, line 323]
Warning (512): _cake_model_ cache was unable to write 'default_summaryt_summary_property_categories' to File cache [CORE/Cake/Cache/Cache.php, line 323]
Warning (512): _cake_model_ cache was unable to write 'default_summaryt_summary_clients' to File cache [CORE/Cake/Cache/Cache.php, line 323]
Warning (512): _cake_model_ cache was unable to write 'default_summaryt_summary_clients' to File cache [CORE/Cake/Cache/Cache.php, line 323]
Warning (512): _cake_model_ cache was unable to write 'default_summaryt_summary_languages' to File cache [CORE/Cake/Cache/Cache.php, line 323]
Warning (512): _cake_model_ cache was unable to write 'default_summaryt_summary_languages' to File cache [CORE/Cake/Cache/Cache.php, line 323]
Warning (512): _cake_model_ cache was unable to write 'default_summaryt_summary_my_item_keywords' to File cache [CORE/Cake/Cache/Cache.php, line 323]
Warning (512): _cake_model_ cache was unable to write 'default_summaryt_summary_my_item_keywords' to File cache [CORE/Cake/Cache/Cache.php, line 323]
Warning (512): _cake_model_ cache was unable to write 'default_summaryt_summary_board_item_relations' to File cache [CORE/Cake/Cache/Cache.php, line 323]
Warning (512): _cake_model_ cache was unable to write 'default_summaryt_summary_board_item_relations' to File cache [CORE/Cake/Cache/Cache.php, line 323]
Warning (512): _cake_model_ cache was unable to write 'default_summaryt_summary_summybox_boards' to File cache [CORE/Cake/Cache/Cache.php, line 323]
Warning (512): _cake_model_ cache was unable to write 'default_summaryt_summary_summybox_boards' to File cache [CORE/Cake/Cache/Cache.php, line 323]
Our Summy for:
How top enterprises driving Engagement with LinkedIn Pages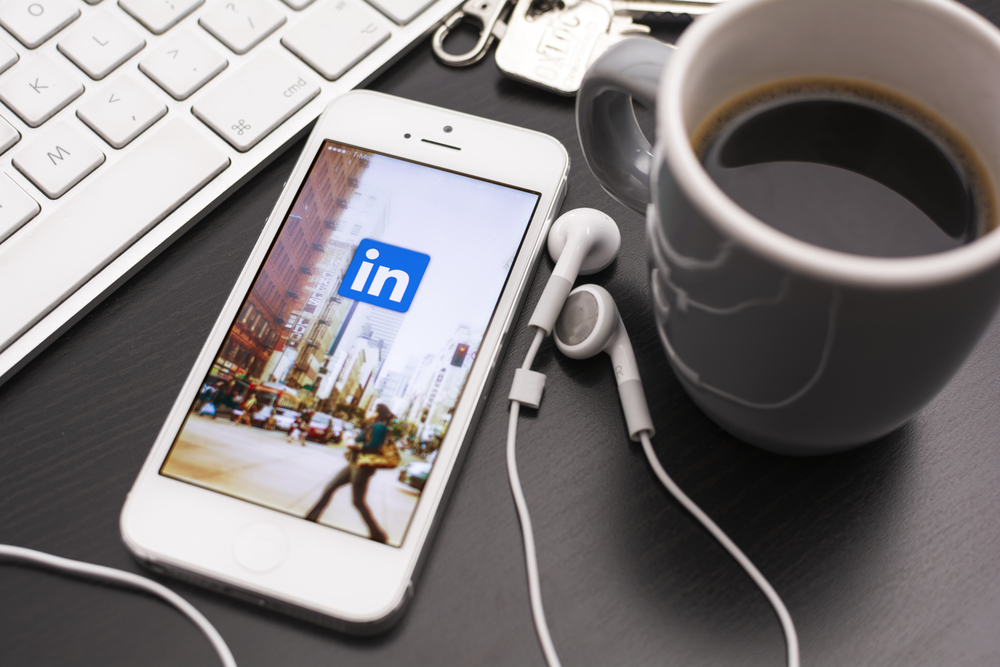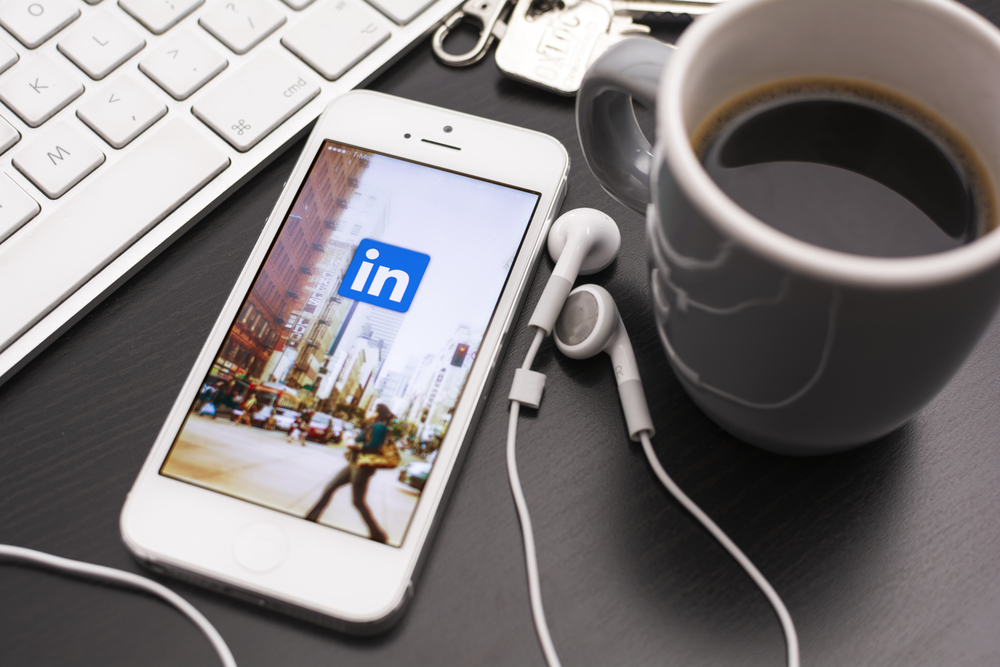 Using LinkedIn as part of its marketing strategy can work great. Many companies understand this. In an article published on the LinkedIn blog, Kylee Lessard presents six brands and the ways they have succeeded in producing a positive impact by using the platform.
Kylee first introduces us to Best Buy, which has made its brand a particularly loved one. How did it do that? Kylee shared the story of 76-year-old Donald Grabski, a retired soldier and chef, who decided to work at Best Buy just because he liked the brand. This collaboration creates great consumer involvement as well as great work ethic of Grabski for Best Buy.
The human connection conveys to everyone that the corporation is not an uncaring monster, but rather a group that cares very much for its employees. This story strengthens the brand and makes people love it even more.
The LinkedIn platform is also a great place to showcase innovation.
GE recognized this potential and decided to introduce through video on the platform its new capability to print titanium wheels in 3D using the heading "How we re-invented the wheel." Innovative content helps big, old corporations to breathe new life into their brand's story. Sharing innovative content on a platform where the audience is already there has a significant impact on your business connection. If you're wondering about how many people saw the video, it has 160,000 views and more than 120 comments. You can find the video link in the full article.
If content is used correctly, LinkedIn can be a platform for attracting new talents. Amazon understood this, and asked the employees of the company to describe in three sentences or less their roles in the company. The results were shared on their LinkedIn page. The move was successful and gave employees a voice as well as potential future employees a place to hear about Amazon. There is no better way to position your company as a good place to work than to let employees brag for you.
Intel also made a similar move when it decided to share the story of an employee who climbed the professional ladder as part of a leadership program run by the company. This action attracted not only talented people, but also many new people who were interested in the program. Similar to Best Buy, they focused on a single story about only one person.
In the full article, Lessard gives many more examples with pictures of how companies successfully used LinkedIn. Each example leads to the same conclusion. LinkedIn has the power to boost companies' brands and stories. By connecting to both the culture and values ​​of the business, LinkedIn can serve as a fertile ground for serving your marketing goals such as demonstrating expertise, displaying innovation, attracting talented employees, and most of all building love for the brand.
Warning (512): _cake_core_ cache was unable to write 'file_map' to File cache [CORE/Cake/Cache/Cache.php, line 323]
Warning (512): _cake_core_ cache was unable to write 'method_cache' to File cache [CORE/Cake/Cache/Cache.php, line 323]