Warning (512): _cake_core_ cache was unable to write 'cake_dev_en-us' to File cache [CORE/Cake/Cache/Cache.php, line 323]
Warning (512): _cake_model_ cache was unable to write 'default_summaryt_summary_list' to File cache [CORE/Cake/Cache/Cache.php, line 323]
Warning (512): _cake_model_ cache was unable to write 'default_summaryt_summary_list' to File cache [CORE/Cake/Cache/Cache.php, line 323]
Warning (512): _cake_model_ cache was unable to write 'default_summaryt_summary_site_settings' to File cache [CORE/Cake/Cache/Cache.php, line 323]
Warning (512): _cake_model_ cache was unable to write 'default_summaryt_summary_site_settings' to File cache [CORE/Cake/Cache/Cache.php, line 323]
Warning (512): _cake_model_ cache was unable to write 'default_summaryt_summary_my_items' to File cache [CORE/Cake/Cache/Cache.php, line 323]
Warning (512): _cake_model_ cache was unable to write 'default_summaryt_summary_my_items' to File cache [CORE/Cake/Cache/Cache.php, line 323]
Warning (512): _cake_model_ cache was unable to write 'default_summaryt_summary_user_masters' to File cache [CORE/Cake/Cache/Cache.php, line 323]
Warning (512): _cake_model_ cache was unable to write 'default_summaryt_summary_user_masters' to File cache [CORE/Cake/Cache/Cache.php, line 323]
Warning (512): _cake_model_ cache was unable to write 'default_summaryt_summary_property_categories' to File cache [CORE/Cake/Cache/Cache.php, line 323]
Warning (512): _cake_model_ cache was unable to write 'default_summaryt_summary_property_categories' to File cache [CORE/Cake/Cache/Cache.php, line 323]
Warning (512): _cake_model_ cache was unable to write 'default_summaryt_summary_clients' to File cache [CORE/Cake/Cache/Cache.php, line 323]
Warning (512): _cake_model_ cache was unable to write 'default_summaryt_summary_clients' to File cache [CORE/Cake/Cache/Cache.php, line 323]
Warning (512): _cake_model_ cache was unable to write 'default_summaryt_summary_languages' to File cache [CORE/Cake/Cache/Cache.php, line 323]
Warning (512): _cake_model_ cache was unable to write 'default_summaryt_summary_languages' to File cache [CORE/Cake/Cache/Cache.php, line 323]
Warning (512): _cake_model_ cache was unable to write 'default_summaryt_summary_my_item_keywords' to File cache [CORE/Cake/Cache/Cache.php, line 323]
Warning (512): _cake_model_ cache was unable to write 'default_summaryt_summary_my_item_keywords' to File cache [CORE/Cake/Cache/Cache.php, line 323]
Warning (512): _cake_model_ cache was unable to write 'default_summaryt_summary_board_item_relations' to File cache [CORE/Cake/Cache/Cache.php, line 323]
Warning (512): _cake_model_ cache was unable to write 'default_summaryt_summary_board_item_relations' to File cache [CORE/Cake/Cache/Cache.php, line 323]
Warning (512): _cake_model_ cache was unable to write 'default_summaryt_summary_summybox_boards' to File cache [CORE/Cake/Cache/Cache.php, line 323]
Warning (512): _cake_model_ cache was unable to write 'default_summaryt_summary_summybox_boards' to File cache [CORE/Cake/Cache/Cache.php, line 323]
Our Summy for:
Great products do less, but better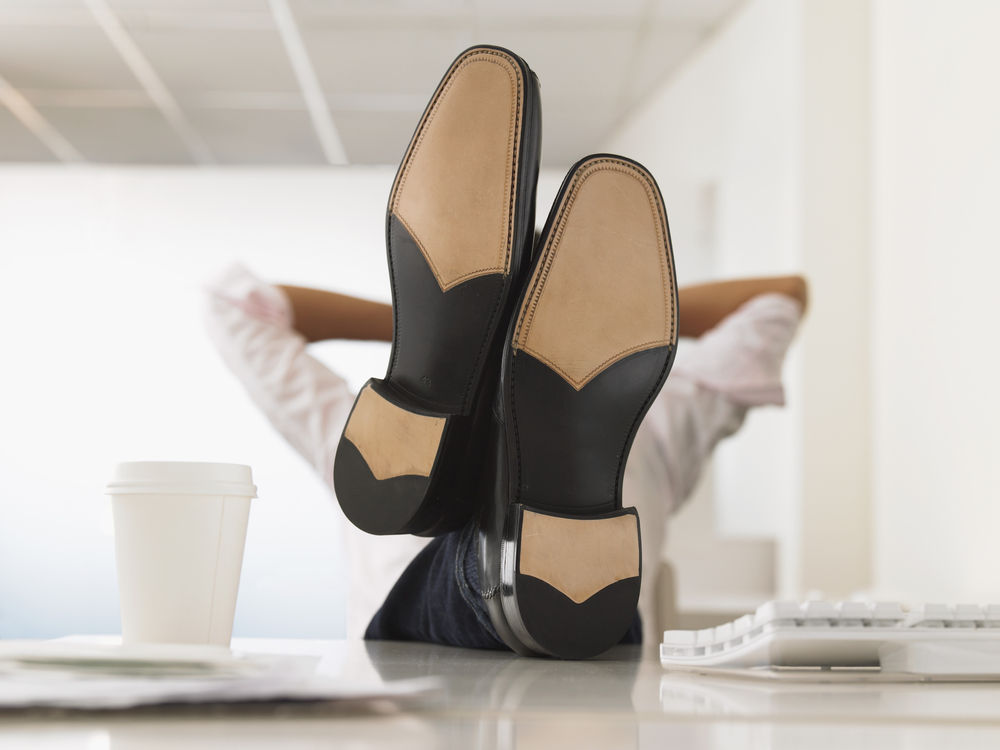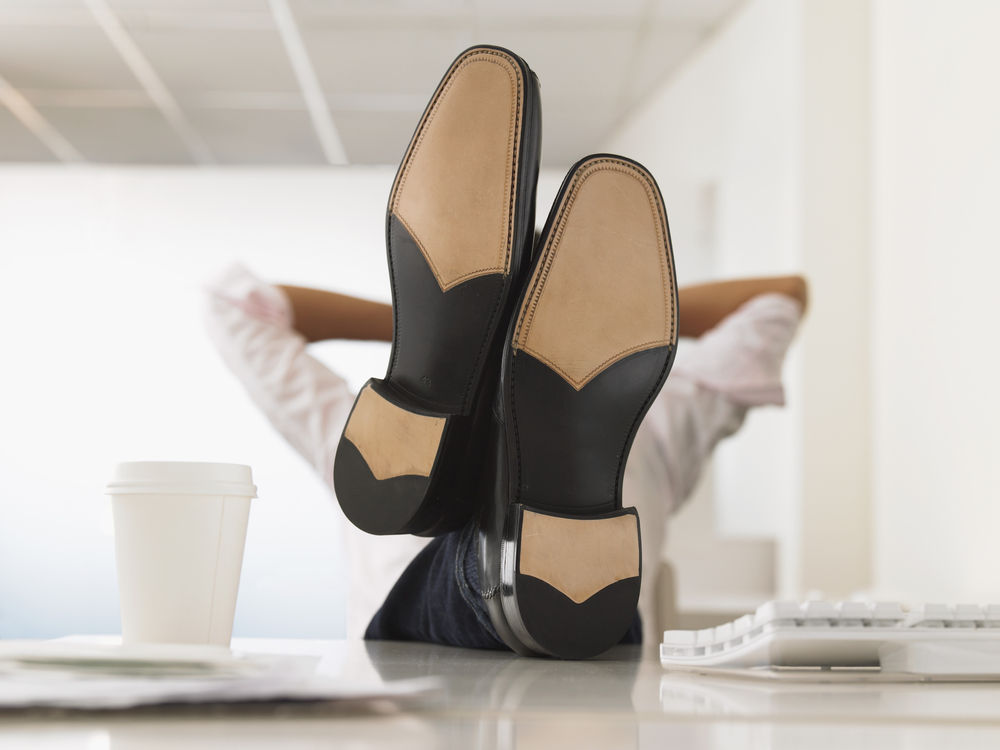 Fabricio Teixeira reminds us of the basic evolution of products.
Successful products usually start from a good solution to a small and focused problem. Over time, the product team realizes that additional problems need to be solved. In response, they develop additional product components and try to answer additional usage scenarios until the product becomes too complex. Interestingly, we almost never download components from the product.
The need to expand the product parameters usually stems from customer demands, the identification of additional business opportunities and the assumption that if we expand the scope of the product, the business opportunity will also expand.
After we set out with broadening the product scope by adding capabilities, it becomes very difficult to go back. From that point, when we reduce the product's capabilities, it becomes very difficult to answer the question of how many people use the component and whether its change will produce resistance. In addition, it becomes very difficult to prioritize the removal of existing capabilities higher that are higher than the creation of new capabilities.
As usual, a new and fresh product comes up, which can do exactly what is needed in a simple and precise way. In the process taking all of our customers…
When thinking of successful products such as Dropbox, Trello, Slack, Lyft and even Twitter, every successful product has been able to focus on one precise business value that guides every other product components including design, branding, communication, components and structure.
The idea of a targeted product that does less and better is not a new idea. For example, Dieter Rams, the German industrial designer who is recognized as one of the most influential designers of the 20th century, is famously quoted for saying "Less, but Better".
This is an opportunity to emphasize the principles that help to maintain a focused product:

• Identify the essential features that your product needs. Now cut them in half and cut them in half again. This way of thinking will help you identify and distill what really matters.

• By analyzing product usage information, you can identify your significant components and locate the components that are not being used.

• Set the maximum number of components that you should not exceed.

• Most importantly, you must learn to say "No!". Try it a few times and you'll find that over time it gets easier.
Fabrizio recommends that you stop for a moment to look at your product and see if you are still focused.

You'll find that this way of thinking will help you make better products.
Warning (512): _cake_core_ cache was unable to write 'file_map' to File cache [CORE/Cake/Cache/Cache.php, line 323]
Warning (512): _cake_core_ cache was unable to write 'method_cache' to File cache [CORE/Cake/Cache/Cache.php, line 323]