Warning (512): _cake_core_ cache was unable to write 'cake_dev_en-us' to File cache [CORE/Cake/Cache/Cache.php, line 323]
Warning (512): _cake_model_ cache was unable to write 'default_summaryt_summary_list' to File cache [CORE/Cake/Cache/Cache.php, line 323]
Warning (512): _cake_model_ cache was unable to write 'default_summaryt_summary_list' to File cache [CORE/Cake/Cache/Cache.php, line 323]
Warning (512): _cake_model_ cache was unable to write 'default_summaryt_summary_site_settings' to File cache [CORE/Cake/Cache/Cache.php, line 323]
Warning (512): _cake_model_ cache was unable to write 'default_summaryt_summary_site_settings' to File cache [CORE/Cake/Cache/Cache.php, line 323]
Warning (512): _cake_model_ cache was unable to write 'default_summaryt_summary_my_items' to File cache [CORE/Cake/Cache/Cache.php, line 323]
Warning (512): _cake_model_ cache was unable to write 'default_summaryt_summary_my_items' to File cache [CORE/Cake/Cache/Cache.php, line 323]
Warning (512): _cake_model_ cache was unable to write 'default_summaryt_summary_user_masters' to File cache [CORE/Cake/Cache/Cache.php, line 323]
Warning (512): _cake_model_ cache was unable to write 'default_summaryt_summary_user_masters' to File cache [CORE/Cake/Cache/Cache.php, line 323]
Warning (512): _cake_model_ cache was unable to write 'default_summaryt_summary_property_categories' to File cache [CORE/Cake/Cache/Cache.php, line 323]
Warning (512): _cake_model_ cache was unable to write 'default_summaryt_summary_property_categories' to File cache [CORE/Cake/Cache/Cache.php, line 323]
Warning (512): _cake_model_ cache was unable to write 'default_summaryt_summary_clients' to File cache [CORE/Cake/Cache/Cache.php, line 323]
Warning (512): _cake_model_ cache was unable to write 'default_summaryt_summary_clients' to File cache [CORE/Cake/Cache/Cache.php, line 323]
Warning (512): _cake_model_ cache was unable to write 'default_summaryt_summary_languages' to File cache [CORE/Cake/Cache/Cache.php, line 323]
Warning (512): _cake_model_ cache was unable to write 'default_summaryt_summary_languages' to File cache [CORE/Cake/Cache/Cache.php, line 323]
Warning (512): _cake_model_ cache was unable to write 'default_summaryt_summary_my_item_keywords' to File cache [CORE/Cake/Cache/Cache.php, line 323]
Warning (512): _cake_model_ cache was unable to write 'default_summaryt_summary_my_item_keywords' to File cache [CORE/Cake/Cache/Cache.php, line 323]
Warning (512): _cake_model_ cache was unable to write 'default_summaryt_summary_board_item_relations' to File cache [CORE/Cake/Cache/Cache.php, line 323]
Warning (512): _cake_model_ cache was unable to write 'default_summaryt_summary_board_item_relations' to File cache [CORE/Cake/Cache/Cache.php, line 323]
Warning (512): _cake_model_ cache was unable to write 'default_summaryt_summary_summybox_boards' to File cache [CORE/Cake/Cache/Cache.php, line 323]
Warning (512): _cake_model_ cache was unable to write 'default_summaryt_summary_summybox_boards' to File cache [CORE/Cake/Cache/Cache.php, line 323]
סיכמנו לכם -
5 Compelling Reasons Why You Should Make Guest Experience Your Hotel's Niche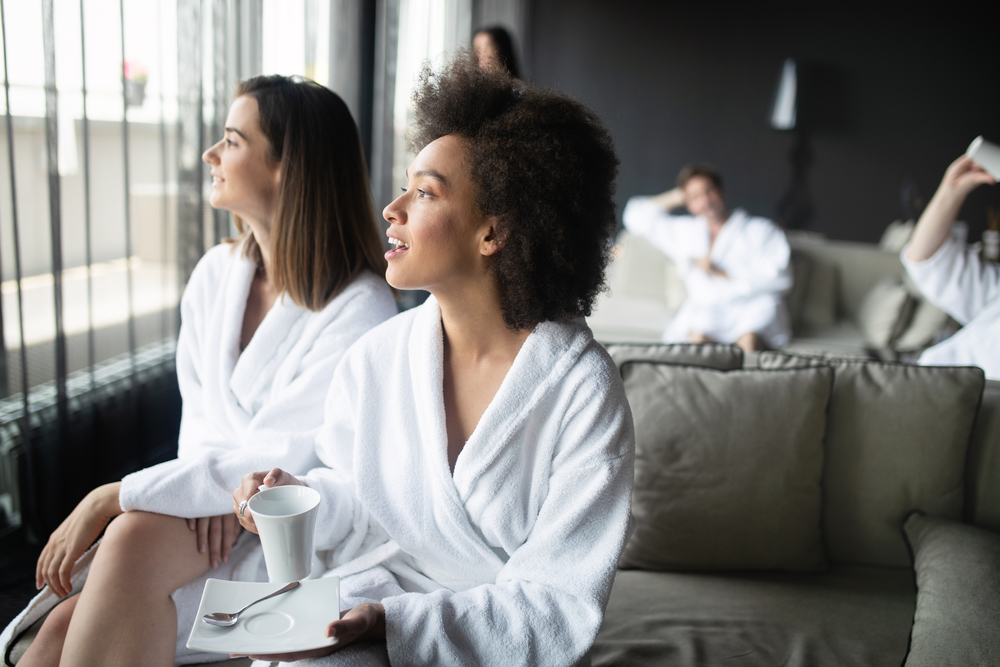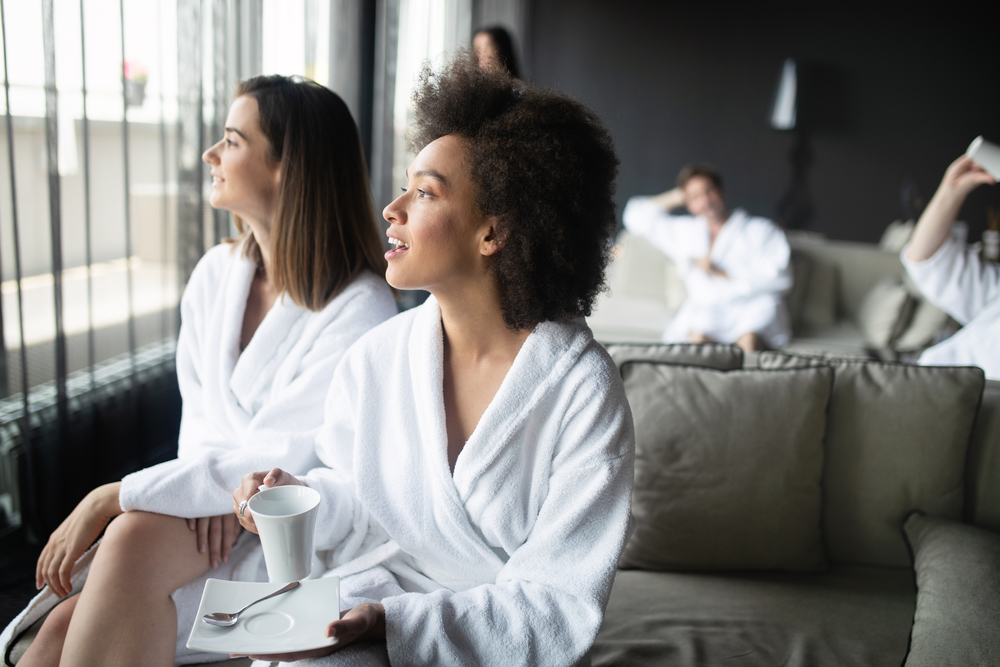 As a hotelier, the hotel guest experience is extremely important; however, what are the relevant metrics you should be looking at in order to improve your niche?
The most important thing to increase profits for your hotel is to treat your customers right. In fact, up to 70% of their buying experience is based on how they feel that they are being treated. As such, you need to make sure that you focus on the customer experience. This includes before they even check-in! However, it is very important that you make sure their entire experience from booking to departure is consistent. If you are promising them a 5 star experience, make sure the entire stay is 5 stars. By focusing on your guests' positive experience at your hotel, they will help bring you more business in the future.
Building on the previous point, make sure that your customer service is top notch. In our modern information age, customers will not tolerate bad service. In fact, they are much more likely to ditch you for a competitor due to bad service rather than based on your product or price. Bad service will not only result in loss of business but also loss of reputation.
Additionally, customers will pay more money for a good experience. In fact, according to studies, 55% of customers will pay a premium price for a "guaranteed good experience". This gives you great opportunities to cross-sell and upsell. However, don't forget, if you are making them pay more money, make sure that you are providing them with a higher quality experience.
In our day and age, going online and being mobile is not only important, it is necessary. In fact, according to studies, in 2018, there were 27.8 billion more searches on mobile devices than on desktops! This means that you should be everywhere your customer is including review sites, social media, and OTAs.
Lastly, you need to focus on a holistic approach to enhancing your guests' experience. This is important because 96% of unhappy customers won't complain; rather, 91% of those people just never come back to your hotel. In addition, most of them will end up telling around 9 to 15 people about their bad experience, with around 13% of unhappy customers telling more than 20 people! As such, you can't just rely on reactive customer feedback because quicker than you might realize, you will be losing a lot of past and potential customers. Therefore, it is important to proactively engage your customers to get feedback because it is 6 to 7 times more difficult to gain a new customer than to keep an existing one.
Warning (512): _cake_core_ cache was unable to write 'file_map' to File cache [CORE/Cake/Cache/Cache.php, line 323]
Warning (512): _cake_core_ cache was unable to write 'method_cache' to File cache [CORE/Cake/Cache/Cache.php, line 323]