Warning (512): _cake_core_ cache was unable to write 'cake_dev_en-us' to File cache [CORE/Cake/Cache/Cache.php, line 323]
Warning (512): _cake_model_ cache was unable to write 'default_summaryt_summary_list' to File cache [CORE/Cake/Cache/Cache.php, line 323]
Warning (512): _cake_model_ cache was unable to write 'default_summaryt_summary_list' to File cache [CORE/Cake/Cache/Cache.php, line 323]
Warning (512): _cake_model_ cache was unable to write 'default_summaryt_summary_site_settings' to File cache [CORE/Cake/Cache/Cache.php, line 323]
Warning (512): _cake_model_ cache was unable to write 'default_summaryt_summary_site_settings' to File cache [CORE/Cake/Cache/Cache.php, line 323]
Warning (512): _cake_model_ cache was unable to write 'default_summaryt_summary_my_items' to File cache [CORE/Cake/Cache/Cache.php, line 323]
Warning (512): _cake_model_ cache was unable to write 'default_summaryt_summary_my_items' to File cache [CORE/Cake/Cache/Cache.php, line 323]
Warning (512): _cake_model_ cache was unable to write 'default_summaryt_summary_user_masters' to File cache [CORE/Cake/Cache/Cache.php, line 323]
Warning (512): _cake_model_ cache was unable to write 'default_summaryt_summary_user_masters' to File cache [CORE/Cake/Cache/Cache.php, line 323]
Warning (512): _cake_model_ cache was unable to write 'default_summaryt_summary_property_categories' to File cache [CORE/Cake/Cache/Cache.php, line 323]
Warning (512): _cake_model_ cache was unable to write 'default_summaryt_summary_property_categories' to File cache [CORE/Cake/Cache/Cache.php, line 323]
Warning (512): _cake_model_ cache was unable to write 'default_summaryt_summary_clients' to File cache [CORE/Cake/Cache/Cache.php, line 323]
Warning (512): _cake_model_ cache was unable to write 'default_summaryt_summary_clients' to File cache [CORE/Cake/Cache/Cache.php, line 323]
Warning (512): _cake_model_ cache was unable to write 'default_summaryt_summary_languages' to File cache [CORE/Cake/Cache/Cache.php, line 323]
Warning (512): _cake_model_ cache was unable to write 'default_summaryt_summary_languages' to File cache [CORE/Cake/Cache/Cache.php, line 323]
Warning (512): _cake_model_ cache was unable to write 'default_summaryt_summary_my_item_keywords' to File cache [CORE/Cake/Cache/Cache.php, line 323]
Warning (512): _cake_model_ cache was unable to write 'default_summaryt_summary_my_item_keywords' to File cache [CORE/Cake/Cache/Cache.php, line 323]
Warning (512): _cake_model_ cache was unable to write 'default_summaryt_summary_board_item_relations' to File cache [CORE/Cake/Cache/Cache.php, line 323]
Warning (512): _cake_model_ cache was unable to write 'default_summaryt_summary_board_item_relations' to File cache [CORE/Cake/Cache/Cache.php, line 323]
Warning (512): _cake_model_ cache was unable to write 'default_summaryt_summary_summybox_boards' to File cache [CORE/Cake/Cache/Cache.php, line 323]
Warning (512): _cake_model_ cache was unable to write 'default_summaryt_summary_summybox_boards' to File cache [CORE/Cake/Cache/Cache.php, line 323]
Our Summy for:
How Technology is affecting business travellers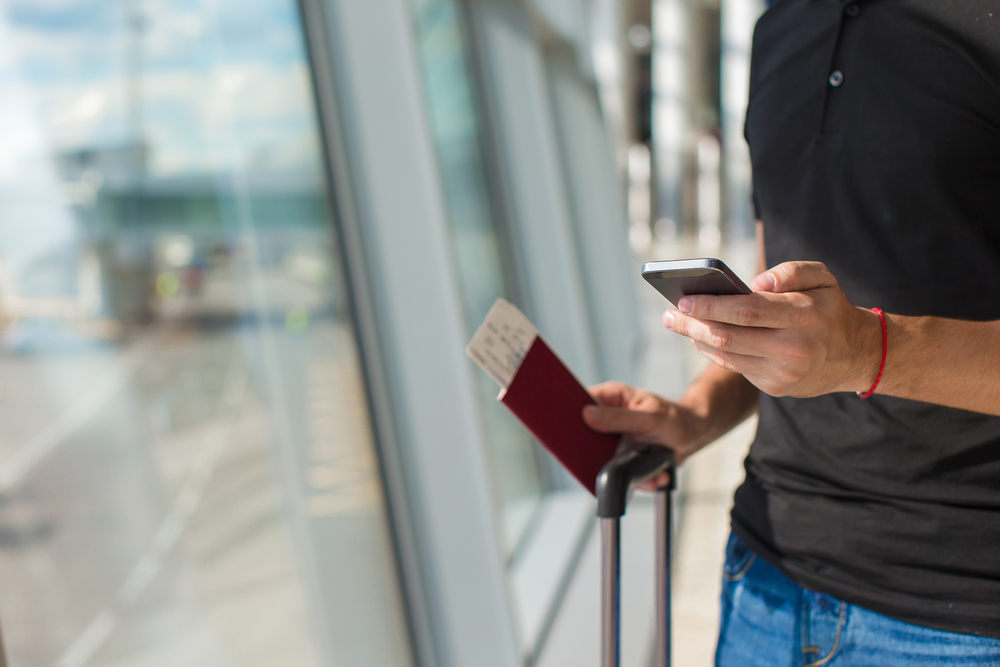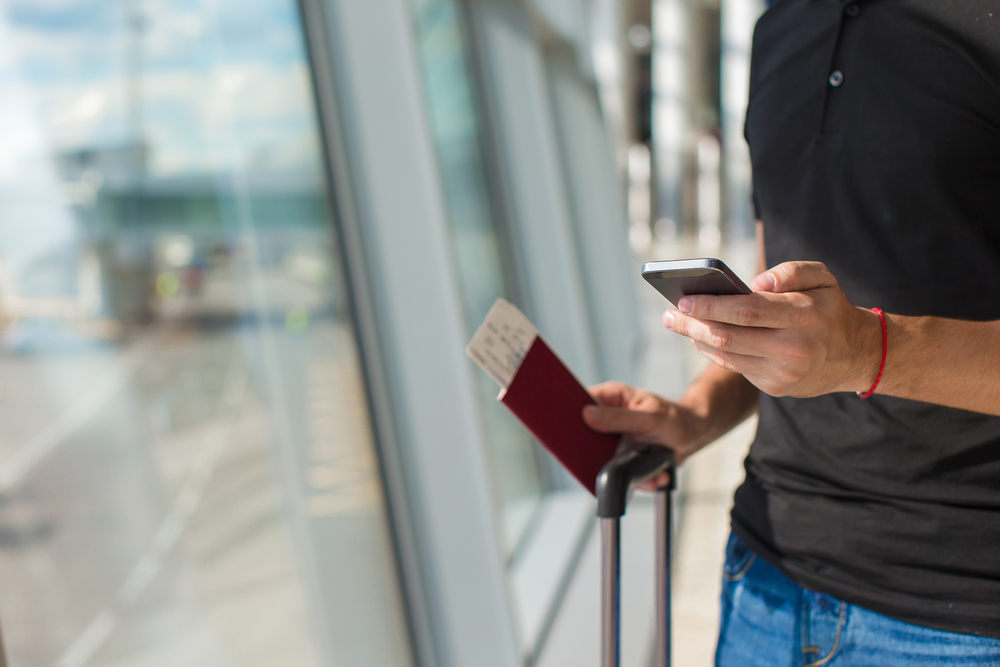 We all know that technology is affecting the operational economic models in travel; however, how has technology changed the way consumers book and research travel?
Technology in the travel industry is constantly changing what customers expect. This is especially true in how travel customers research and buy. As such, companies in this industry need to focus on how to gain customers by making this experience not only easy, but inspiring.
Mobile has drastically revolutionized how we book travel. Through Google's concept of micro-moments, we can see that on average a person will have around 150 separate sessions of at least 1 minute 10 seconds per day. Needless to say, this leaves open plenty of opportunities for travel companies to get in front of and influence potential customers.
This new climate has opened up a new travel booking journey. Previously, you might have had to go to a travel agent or call them on the phone. However, you can now instantly book flights right at your fingertips.
The convenience of booking flights from your phone has also lead to convenience in other mobile travel sectors such as mobile digital wallets. With the addition of tokenization that adds an added layer of biometric security, digital wallets are quickly spreading throughout the travel world.
Additionally, messaging has become a big frontier in the travel industry. In fact, in a large part of the world, messaging dominates. Needless to say, the integration of SMS or WhatsApp in order to book travel is becoming more and more prevalent. It is also only getting better with the addition of AI and messaging services.
Technology is also helping build trust by the travel consumer and the travel industry. In fact, it is quickly reshaping how consumers make travel choices. According to Nielsen research, online consumer opinions are the 3rd most trusted source of advertising with 66% of travelers trusting it. It only falls behind friends and family at 83% and branded websites at 70%. Needless to say, technology is allowing travelers to better trust travel brands.
Warning (512): _cake_core_ cache was unable to write 'file_map' to File cache [CORE/Cake/Cache/Cache.php, line 323]
Warning (512): _cake_core_ cache was unable to write 'method_cache' to File cache [CORE/Cake/Cache/Cache.php, line 323]