Warning (512): _cake_core_ cache was unable to write 'cake_dev_en-us' to File cache [CORE/Cake/Cache/Cache.php, line 323]
Warning (512): _cake_model_ cache was unable to write 'default_summaryt_summary_list' to File cache [CORE/Cake/Cache/Cache.php, line 323]
Warning (512): _cake_model_ cache was unable to write 'default_summaryt_summary_list' to File cache [CORE/Cake/Cache/Cache.php, line 323]
Warning (512): _cake_model_ cache was unable to write 'default_summaryt_summary_site_settings' to File cache [CORE/Cake/Cache/Cache.php, line 323]
Warning (512): _cake_model_ cache was unable to write 'default_summaryt_summary_site_settings' to File cache [CORE/Cake/Cache/Cache.php, line 323]
Warning (512): _cake_model_ cache was unable to write 'default_summaryt_summary_my_items' to File cache [CORE/Cake/Cache/Cache.php, line 323]
Warning (512): _cake_model_ cache was unable to write 'default_summaryt_summary_my_items' to File cache [CORE/Cake/Cache/Cache.php, line 323]
Warning (512): _cake_model_ cache was unable to write 'default_summaryt_summary_user_masters' to File cache [CORE/Cake/Cache/Cache.php, line 323]
Warning (512): _cake_model_ cache was unable to write 'default_summaryt_summary_user_masters' to File cache [CORE/Cake/Cache/Cache.php, line 323]
Warning (512): _cake_model_ cache was unable to write 'default_summaryt_summary_property_categories' to File cache [CORE/Cake/Cache/Cache.php, line 323]
Warning (512): _cake_model_ cache was unable to write 'default_summaryt_summary_property_categories' to File cache [CORE/Cake/Cache/Cache.php, line 323]
Warning (512): _cake_model_ cache was unable to write 'default_summaryt_summary_clients' to File cache [CORE/Cake/Cache/Cache.php, line 323]
Warning (512): _cake_model_ cache was unable to write 'default_summaryt_summary_clients' to File cache [CORE/Cake/Cache/Cache.php, line 323]
Warning (512): _cake_model_ cache was unable to write 'default_summaryt_summary_languages' to File cache [CORE/Cake/Cache/Cache.php, line 323]
Warning (512): _cake_model_ cache was unable to write 'default_summaryt_summary_languages' to File cache [CORE/Cake/Cache/Cache.php, line 323]
Warning (512): _cake_model_ cache was unable to write 'default_summaryt_summary_my_item_keywords' to File cache [CORE/Cake/Cache/Cache.php, line 323]
Warning (512): _cake_model_ cache was unable to write 'default_summaryt_summary_my_item_keywords' to File cache [CORE/Cake/Cache/Cache.php, line 323]
Warning (512): _cake_model_ cache was unable to write 'default_summaryt_summary_board_item_relations' to File cache [CORE/Cake/Cache/Cache.php, line 323]
Warning (512): _cake_model_ cache was unable to write 'default_summaryt_summary_board_item_relations' to File cache [CORE/Cake/Cache/Cache.php, line 323]
Warning (512): _cake_model_ cache was unable to write 'default_summaryt_summary_summybox_boards' to File cache [CORE/Cake/Cache/Cache.php, line 323]
Warning (512): _cake_model_ cache was unable to write 'default_summaryt_summary_summybox_boards' to File cache [CORE/Cake/Cache/Cache.php, line 323]
Our Summy for:
What's Motivating Guest Loyalty for Hotels Today?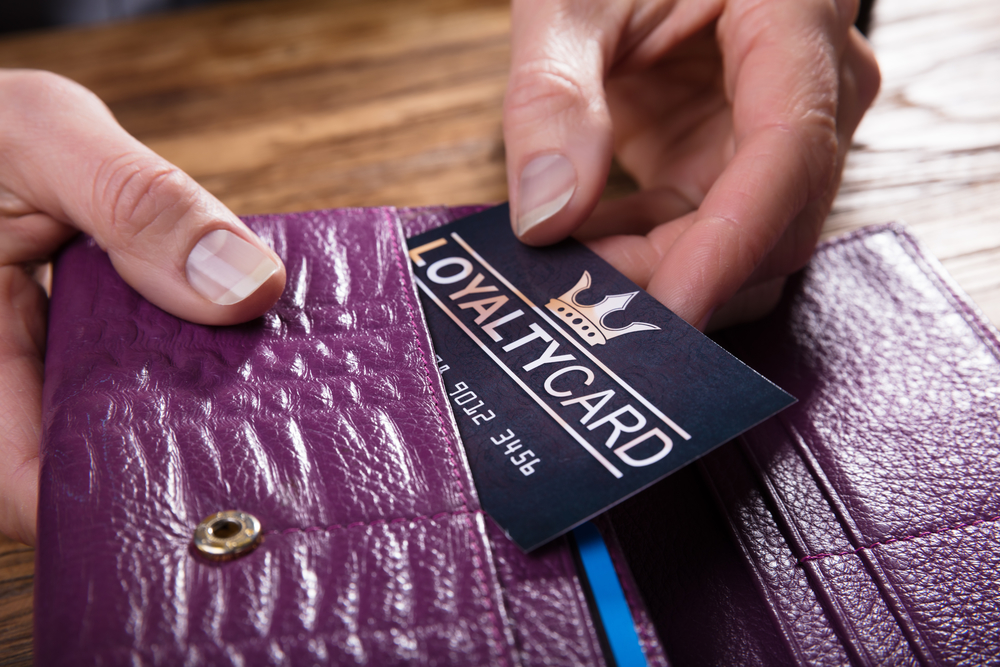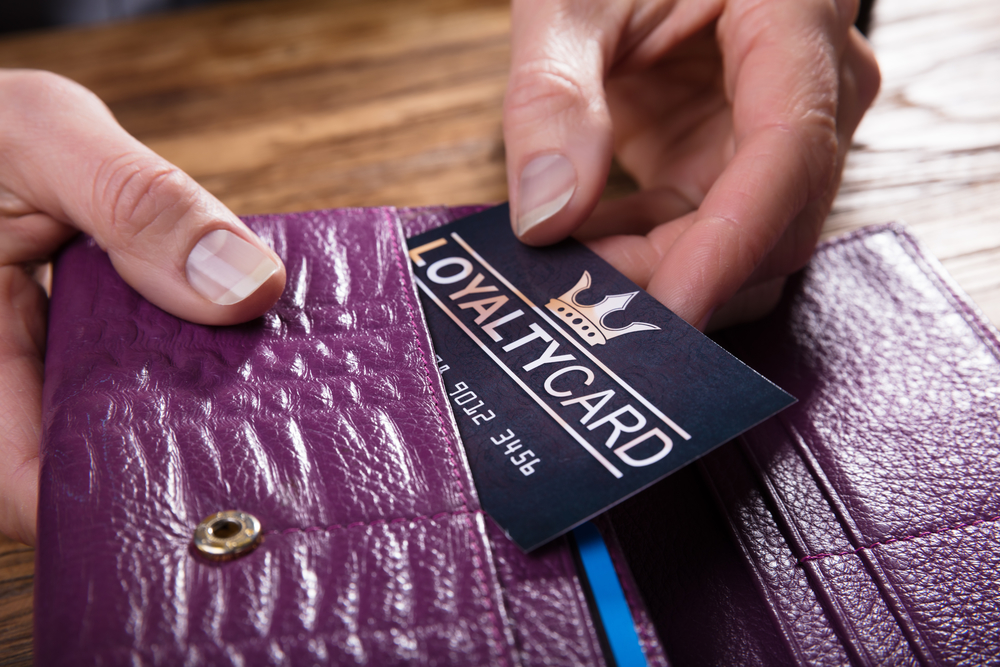 We all know that that hotel guest loyalty is important that it is much easier to sell to an existing client that a new one, but what things must you do in order to make guest loyalty work?
Most hotels would say that all guests are equal, both new and old ones. However, according to studies, we have to take that with a bit of a caveat. In a study in Harvard Business Review, getting a new customer can be anywhere from 5 to 25 times more expensive than retaining an old one. In addition, Frederick Reichheld of Bain & Company found that if you increase your customer retention rate by as little as 5% you can increase profits anywhere from 25 to 95%! Lastly, customers are willing to spend up to $25 more with their preferred brand of hotels. As such, while previous customers are not necessarily any more important that new customers, there are many advantages to working on building customer loyalty.
However, what things can you do to build and increase your customer loyalty?
It is important that you make a great first impression. From here you can build upon your customer's great experience. A great way to do this is by making the booking process really simple. No one likes a slow and difficult booking process. Most customers won't even bother and just go to one of your competitors that do it better. Additionally, you can build a great impression by including tasteful personal touches for each customer such as concierge services and in room gifts.
Additionally, it is important to offer your customers incentives when booking a room with you. Not only does this help get new customers, but it also helps make them repeat customers. Incentive packages can be anything from gift baskets to loyalty points rewards programs. The most important thing is that you make sure to target your hotel's core audience and offer a diverse range of rewards.
In our day and age, in order to better build customer loyalty, it is important to invest in technology. A great example of this is smart email campaigns to turn one time customers into lasting ones. In addition, you can invest in optimized CPC marketing campaigns that use cloud-based property management technology so that you can spend less time marketing and more time giving your customers the best hotel stay experience possible.
Now that we know several things you can do in order to help build your customers' loyalty, it is also important to know some of the pitfalls to avoid that can quickly destroy it. While there are many things you should avoid, one of the main ones is not living up to your customers' expectations. If you are painting a certain image of your company online, make sure that you live up to it. In addition, make sure to ask for customer feedback. If you don't many customers will think that you do not care on improving their future experience, and thus they won't want to come back. Lastly, don't let the operational side of running a hotel get in the way of providing your customers a great experience. If you do, they will realize that they aren't your first priority and quickly leave and never come back.
Warning (512): _cake_core_ cache was unable to write 'file_map' to File cache [CORE/Cake/Cache/Cache.php, line 323]
Warning (512): _cake_core_ cache was unable to write 'method_cache' to File cache [CORE/Cake/Cache/Cache.php, line 323]