Warning (512): _cake_core_ cache was unable to write 'cake_dev_en-us' to File cache [CORE/Cake/Cache/Cache.php, line 323]
Warning (512): _cake_model_ cache was unable to write 'default_summaryt_summary_list' to File cache [CORE/Cake/Cache/Cache.php, line 323]
Warning (512): _cake_model_ cache was unable to write 'default_summaryt_summary_list' to File cache [CORE/Cake/Cache/Cache.php, line 323]
Warning (512): _cake_model_ cache was unable to write 'default_summaryt_summary_site_settings' to File cache [CORE/Cake/Cache/Cache.php, line 323]
Warning (512): _cake_model_ cache was unable to write 'default_summaryt_summary_site_settings' to File cache [CORE/Cake/Cache/Cache.php, line 323]
Warning (512): _cake_model_ cache was unable to write 'default_summaryt_summary_my_items' to File cache [CORE/Cake/Cache/Cache.php, line 323]
Warning (512): _cake_model_ cache was unable to write 'default_summaryt_summary_my_items' to File cache [CORE/Cake/Cache/Cache.php, line 323]
Warning (512): _cake_model_ cache was unable to write 'default_summaryt_summary_user_masters' to File cache [CORE/Cake/Cache/Cache.php, line 323]
Warning (512): _cake_model_ cache was unable to write 'default_summaryt_summary_user_masters' to File cache [CORE/Cake/Cache/Cache.php, line 323]
Warning (512): _cake_model_ cache was unable to write 'default_summaryt_summary_property_categories' to File cache [CORE/Cake/Cache/Cache.php, line 323]
Warning (512): _cake_model_ cache was unable to write 'default_summaryt_summary_property_categories' to File cache [CORE/Cake/Cache/Cache.php, line 323]
Warning (512): _cake_model_ cache was unable to write 'default_summaryt_summary_clients' to File cache [CORE/Cake/Cache/Cache.php, line 323]
Warning (512): _cake_model_ cache was unable to write 'default_summaryt_summary_clients' to File cache [CORE/Cake/Cache/Cache.php, line 323]
Warning (512): _cake_model_ cache was unable to write 'default_summaryt_summary_languages' to File cache [CORE/Cake/Cache/Cache.php, line 323]
Warning (512): _cake_model_ cache was unable to write 'default_summaryt_summary_languages' to File cache [CORE/Cake/Cache/Cache.php, line 323]
Warning (512): _cake_model_ cache was unable to write 'default_summaryt_summary_my_item_keywords' to File cache [CORE/Cake/Cache/Cache.php, line 323]
Warning (512): _cake_model_ cache was unable to write 'default_summaryt_summary_my_item_keywords' to File cache [CORE/Cake/Cache/Cache.php, line 323]
Warning (512): _cake_model_ cache was unable to write 'default_summaryt_summary_board_item_relations' to File cache [CORE/Cake/Cache/Cache.php, line 323]
Warning (512): _cake_model_ cache was unable to write 'default_summaryt_summary_board_item_relations' to File cache [CORE/Cake/Cache/Cache.php, line 323]
Warning (512): _cake_model_ cache was unable to write 'default_summaryt_summary_summybox_boards' to File cache [CORE/Cake/Cache/Cache.php, line 323]
Warning (512): _cake_model_ cache was unable to write 'default_summaryt_summary_summybox_boards' to File cache [CORE/Cake/Cache/Cache.php, line 323]
Our Summy for:
Reimagining Hospitality Classics to Adapt to Changing Guest Demands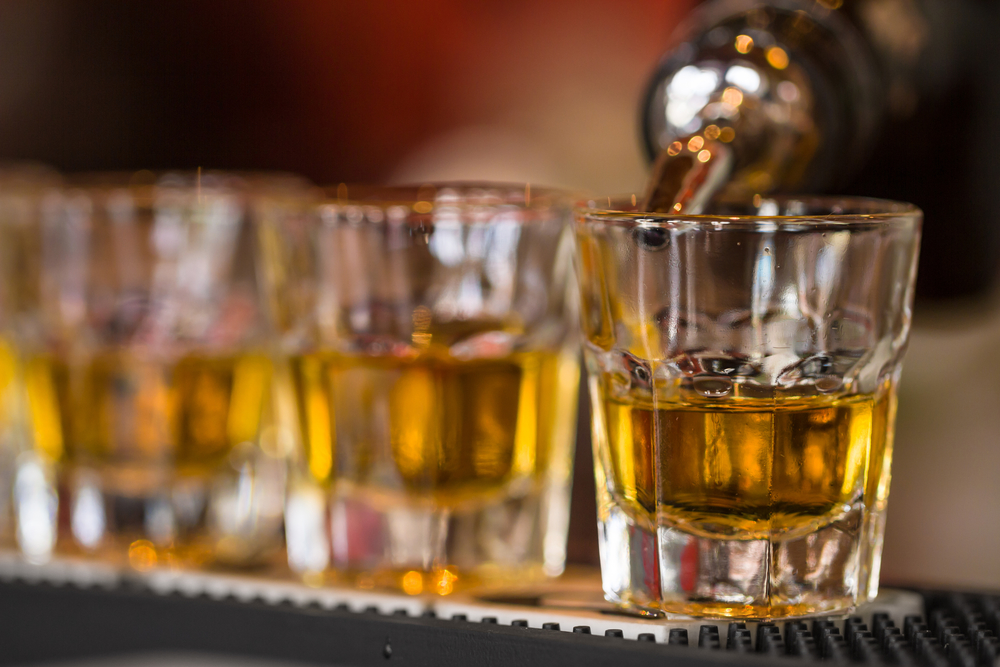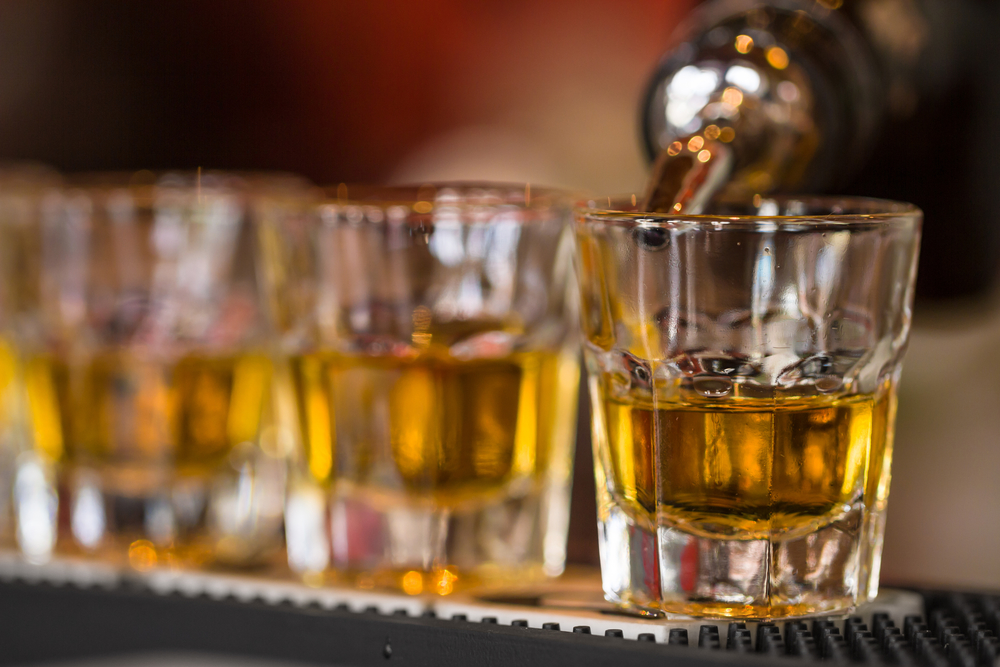 The emergence of new technologies has drastically affected all aspects of life including the hotel industry; however, as a hotelier, how can you reimagine old hotel classics with new technology in order to keep improving the experience for everyone?
One of the first places that guests directly interact with hotels is at the front desk. However, we all know that each traveler is unique. What may work with one traveler will not work for the other and vice versa. As such, some prefer talking with an employee when checking in. However, others don't want to talk with anyone. In fact, 85% of people have used self-service kiosks and when given the choice are more likely to use them. By providing this option, you give guests the option of quick check-in and check-out with complete autonomy.
Another point that hotels are improving is the convenience of guests stays. They do not want their guests to be disturbed or interrupted by anything.
One of the big technologies to help with this is keyless entries. Long gone are the days of waiting at the front desk to get your swipe card programmed or trying to swipe your room key multiple times only to have it not work. Now you can simply use an app from your phone to enter your room! However, that is only the beginning of what hotels are doing with regards to technology. For example, similar to your home, they are adding smart devices to make your life easier, more things to watch with services such as Netflix, and AI-powered concierge services to get you whatever you need.
Hotels are also upgrading legacy services to catch up with the modern age. For example, mini-bars have long been a staple in hotel rooms. They were a great way to provide instant gratification for the customer.

However, this old structure was expensive and difficult to maintain. For example, the Four Seasons started a 'fast delivery' program that would allow guests to order out food and have it be directly delivered to their room. In addition, Plum in-room wine offers single pour wines directly in your room. This is so effective that they boast rates of 20% versus the traditional 1% capture of traditional mini-bars.
Not only are these more cost-effective, but they also provide a more customized and guest-centered experience that makes everyone happier at the end of the day.
As such, no matter the size of the hotel, if they want to adapt they need to reimagine old hotel classics by embracing new technologies.
Warning (512): _cake_core_ cache was unable to write 'file_map' to File cache [CORE/Cake/Cache/Cache.php, line 323]
Warning (512): _cake_core_ cache was unable to write 'method_cache' to File cache [CORE/Cake/Cache/Cache.php, line 323]