Warning (512): _cake_core_ cache was unable to write 'cake_dev_en-us' to File cache [CORE/Cake/Cache/Cache.php, line 323]
Warning (512): _cake_model_ cache was unable to write 'default_summaryt_summary_list' to File cache [CORE/Cake/Cache/Cache.php, line 323]
Warning (512): _cake_model_ cache was unable to write 'default_summaryt_summary_list' to File cache [CORE/Cake/Cache/Cache.php, line 323]
Warning (512): _cake_model_ cache was unable to write 'default_summaryt_summary_site_settings' to File cache [CORE/Cake/Cache/Cache.php, line 323]
Warning (512): _cake_model_ cache was unable to write 'default_summaryt_summary_site_settings' to File cache [CORE/Cake/Cache/Cache.php, line 323]
Warning (512): _cake_model_ cache was unable to write 'default_summaryt_summary_my_items' to File cache [CORE/Cake/Cache/Cache.php, line 323]
Warning (512): _cake_model_ cache was unable to write 'default_summaryt_summary_my_items' to File cache [CORE/Cake/Cache/Cache.php, line 323]
Warning (512): _cake_model_ cache was unable to write 'default_summaryt_summary_user_masters' to File cache [CORE/Cake/Cache/Cache.php, line 323]
Warning (512): _cake_model_ cache was unable to write 'default_summaryt_summary_user_masters' to File cache [CORE/Cake/Cache/Cache.php, line 323]
Warning (512): _cake_model_ cache was unable to write 'default_summaryt_summary_property_categories' to File cache [CORE/Cake/Cache/Cache.php, line 323]
Warning (512): _cake_model_ cache was unable to write 'default_summaryt_summary_property_categories' to File cache [CORE/Cake/Cache/Cache.php, line 323]
Warning (512): _cake_model_ cache was unable to write 'default_summaryt_summary_clients' to File cache [CORE/Cake/Cache/Cache.php, line 323]
Warning (512): _cake_model_ cache was unable to write 'default_summaryt_summary_clients' to File cache [CORE/Cake/Cache/Cache.php, line 323]
Warning (512): _cake_model_ cache was unable to write 'default_summaryt_summary_languages' to File cache [CORE/Cake/Cache/Cache.php, line 323]
Warning (512): _cake_model_ cache was unable to write 'default_summaryt_summary_languages' to File cache [CORE/Cake/Cache/Cache.php, line 323]
Warning (512): _cake_model_ cache was unable to write 'default_summaryt_summary_my_item_keywords' to File cache [CORE/Cake/Cache/Cache.php, line 323]
Warning (512): _cake_model_ cache was unable to write 'default_summaryt_summary_my_item_keywords' to File cache [CORE/Cake/Cache/Cache.php, line 323]
Warning (512): _cake_model_ cache was unable to write 'default_summaryt_summary_board_item_relations' to File cache [CORE/Cake/Cache/Cache.php, line 323]
Warning (512): _cake_model_ cache was unable to write 'default_summaryt_summary_board_item_relations' to File cache [CORE/Cake/Cache/Cache.php, line 323]
Warning (512): _cake_model_ cache was unable to write 'default_summaryt_summary_summybox_boards' to File cache [CORE/Cake/Cache/Cache.php, line 323]
Warning (512): _cake_model_ cache was unable to write 'default_summaryt_summary_summybox_boards' to File cache [CORE/Cake/Cache/Cache.php, line 323]
Our Summy for:
4 Insights on Millennial Travel Behavior and How Your Brand Can Benefit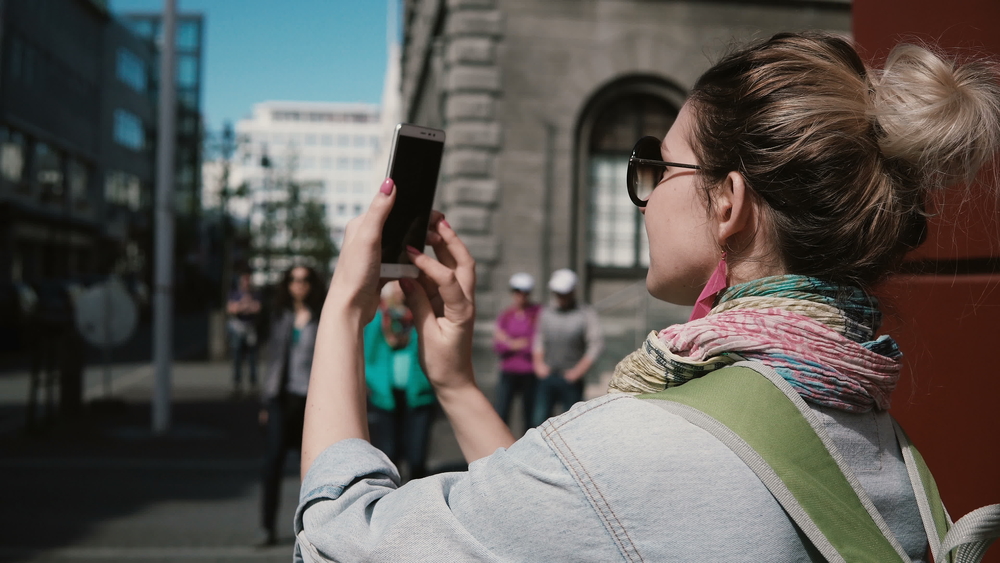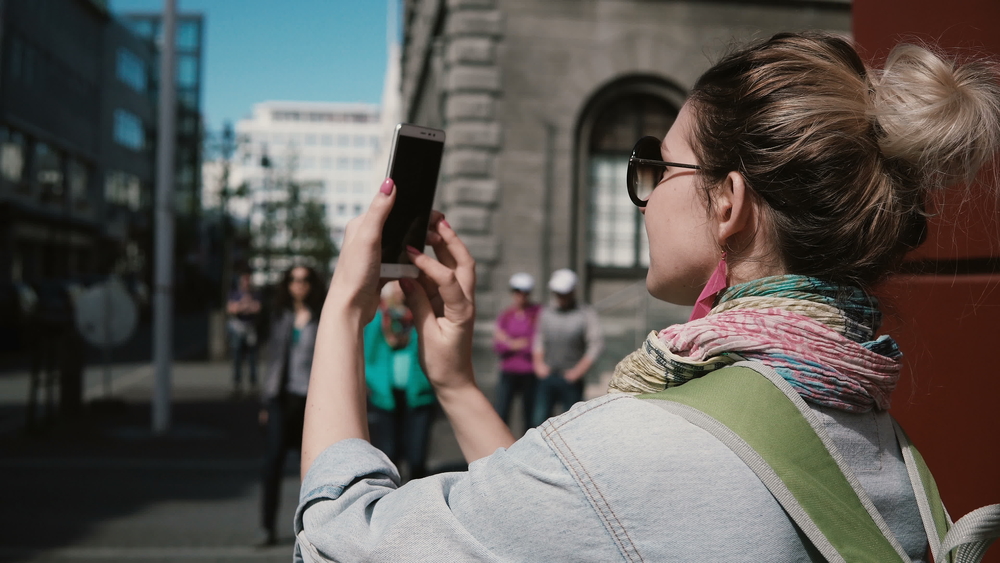 The spending power of the Millennial generation is getting bigger; however, as part of the travel industry, what are the things we should be focusing on when marketing to them?
The biggest thing that differentiates Millennials from previous generations of travelers is what they are looking for in their vacations. Rather than wanting physical things, 72% of Millennials say that they are much more interested in spending their money on experiences.
As such, it is important to understand and cater to the Millennial travelers.
The most important thing to understand is that Social Media, specifically through the phone, is the hub of Millennial travel. In fact, 87% use Facebook and more than 50% use Pinterest or Twitter for travel inspiration! When making a decision on where to go on vacation, they put a lot of weight on the opinions of friends. However, they don't just use social media for travel inspiration. In fact, around 66% actually use their phones to book travel and 97% post their travel photos with their smartphones while on vacation. As such, as a brand, it is important to think about how you can make your brand social media shareable. A great example of this is Glendale Galleria. They placed Lego sculptures throughout their mall not merely as decorations, but as great places for people to take pictures in front of and share on social media.
Another important thing to understand about Millennials and traveling is that they don't want to feel like tourists. In fact, 86% of Millennials would rather experience new cultures and feel fully immersed in the local culture rather than party or shop. Therefore, as a travel brand, it is important to let visitors feel like locals. A great way to do this is by identifying your brand's story and finding a way to let people be a part of it. For example, Bend, Oregon, has an Ale Trail which allows visitors to experience the local craft beer culture.
Additionally, not only are millennials the biggest traveling segment of the population, they are also the largest working segment as well. As such, they are taking more business trips than other generations. However, rather than only working, they are combining leisure with business (or bleisure) and taking advantage of their companies paying for the travel to see cultural sites along the way. However, as a travel brand, it is important to understand the differences between a leisurely traveler and a business traveler. Some great ways to accommodate the business traveler is by offering to extend your stay packages or micro experiences so that they can still have some fun while working.
Lastly, Millennials are adventure seekers. In fact, many are willing to experience some amount of danger in the pursuit of excitement. This also includes accommodations. While millennials are willing to spend on experiences, they aren't willing to splurge on accommodations. As such, they are much more likely to book accommodations such as hostels that are both cheaper and also give the opportunity to meet other like-minded travelers.
Warning (512): _cake_core_ cache was unable to write 'file_map' to File cache [CORE/Cake/Cache/Cache.php, line 323]
Warning (512): _cake_core_ cache was unable to write 'method_cache' to File cache [CORE/Cake/Cache/Cache.php, line 323]