0 chapters are waiting for you
Brought to you by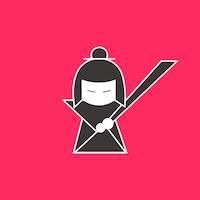 ---
Summurai
The Summurai platform and services are all about engaging your audience with audio summary feeds and branded audio playlists, allowing your audience to know more with less effort and offering your brand the chance to stand out.
What do you think?
We'd love to hear your thoughts.
How much did you like it?