6 items are waiting for you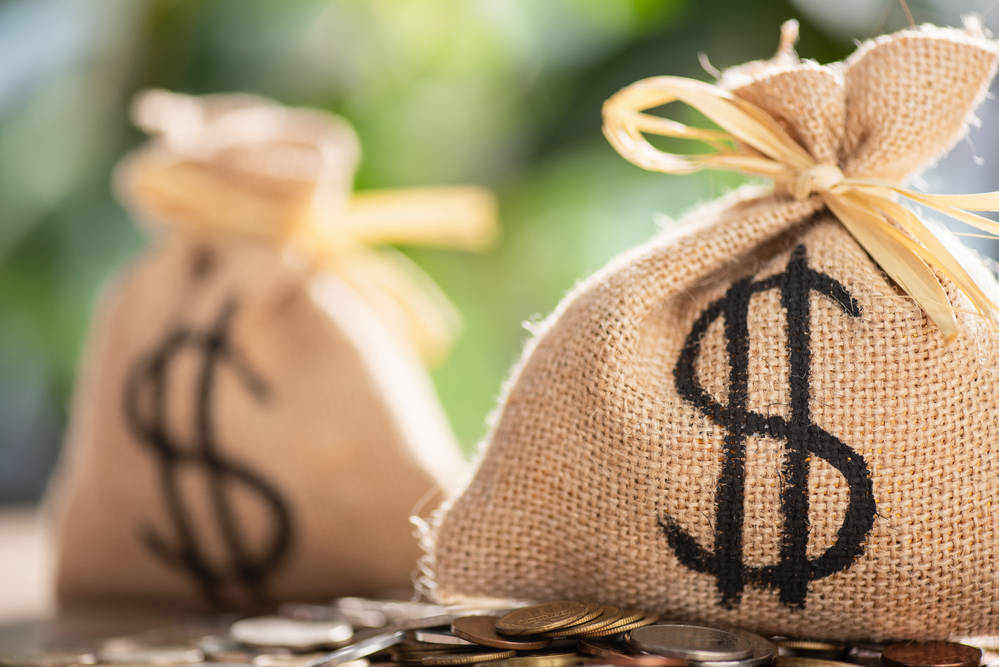 How do the world's most powerful players use design to double the value of their product relative to competitors?
| | |
| --- | --- |
| | A study was conducted to test eye-tracking and comparing different kinds of click-ability cues. The results show that week signifiers have an impact on the way that users ... |
Listen on the go
Scan the code with your smartphone to listen later
Brought to you by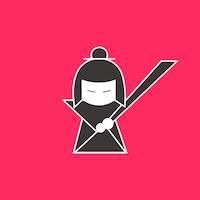 ---
Summurai
The Summurai platform and services are all about engaging your audience with audio summary feeds and branded audio playlists, allowing your audience to know more with less effort and offering your brand the chance to stand out.
What do you think?
We'd love to hear your thoughts.