Clark's money train
A few months ago I got the chance to meet Clark Valberg, the brilliant CEO of InVision. We talked about ways of creating business models. He said the best way to find a business model is to identify existing ways money is being exchanged, and, as he put it, hijack a money train. I've been playing with this metaphor in my mind for quite a while, before deciding to take it at face value and map out the main players in the world of digital content and what their main interests are.
I've decided to share my insights in the hope that it helps those of you who also have a product and an audience, and who are looking to find ways to intersect them. I'll also be very happy to get your feedback and to find out if this is relevant for you. Feel free to leave me any comments or insights you may have, or if you think there is something I may have missed along the way.
Readers
The most important player in the digital content world are the Readers. Readers want to stay updated, but also have a good content filter, so as not to have to spend precious time on invaluable content. In addition, they want to be more productive.
I can help them by exposing them to quality content through the careful use of push technology, and by making content easy for them to consume, in the form of summarizing content and reading it aloud to them. This will allow them to consume their content in a more convenient way, as a secondary task while they are driving, walking, shopping or walking their dog.
Publishers
The next group are the Publishers, meaning large content websites. Publishers hire professional writers to create content in the hope of attracting an audience, thus bringing in advertisers and making a profit. Publishers guard their content fiercely, and they won't like it if someone shares that content somewhere other than their own platform.
I can help publishers by letting readers consume their content more effectively, thus turning them into regular visitors to their website or platform.

Professional Content Writers
The professional Content Writers working for the publisher sites are motivated by something different: they crave recognition and exposure. They will not be happy if I summarize their content, unless it brings them more readers, and that is precisely how I can help them, too.
Product Companies
Then there are Companies which provide products and services. They create quality marketing content in order to establish a professional and credible online presence, maintain brand quality, and ultimately convert readers into customers. They are obligated to create quality content as this is what generates leads. Unlike publishers, these guys are much less sensitive when it comes to copyright or reuse of their content. Exposure and leads are more important to them than where and how their content is distributed.
They'll be happy to share their content with me and allow me to change its form, so long as I help them establish presence, expose their content to more readers, and ultimately generate them more leads.
Bloggers
Similarly, many Bloggers supply a product or service, and create content in order to maintain an online presence and attract leads. However, most independent bloggers are simply people who have something important to say to the world and have the need to share it. Either way, they all want more followers, more readers and more presence. Bloggers put special emphasis on what readers think of their writing, and they feed off direct feedback. I can help bloggers by creating a more effective, more comfortable and more innovating interaction platform between them and their target audience; a platform that will promote their activity rather than compete with it, and which will not require them to work any harder than they already do.
Content Curators
Sharing other people's quality content is another excellent tool to build an online presence. Content Curators or Sharers bring added value to other professionals by directing them to other people's content that they wouldn't otherwise have time to find on their own, thus allowing them to stay up to date. They usually do this within a social media platform or via newsletter. The better ones not only share a given link, but also add their two cents and give context.
I can help content curators collect and distribute content in a format that is easy to digest and under their own name, and help them get more followers and subscribers.
Content creators (publishers, professional writers and bloggers) love content sharers, who bring in more visitors and more views, and it's important to bring value to both sides. Content sharers will receive more favorable attention, while content creators will get more visitors and followers. It's important to pay attention to this delicate inner relation, and make sure I don't break the status quo.
Show me the money
Now let's add money into the mix.
Readers are people who wouldn't normally pay for content, unless it brought them clear and direct value, and let them profit from more time and convenience.
Publishers already pay their writers, so they won't be too happy paying anyone else, unless they are shown a clear model that brings them more readers and allow them to sell more advertising. Any simple proof of return on investment will encourage them to pay handsomely.
Companies already pay for tools to promote their products or services, so if we manage to bring them leads in a way that is more cost effective than their other marketing channels, then they will shift a sizable chunk of their marketing budget our way.
Bloggers and content sharers also love to turn a profit, however normally their writing is less about making money and more for their own enjoyment or personal sense of mission. For them, work is its own reward, and they prefer to keep it clean of other interests.
So what's next?
My next step is to turn these thoughts into a visual map, and to superimpose onto it the services that we offer, thereby identifying which services work, and which create a conflict of interest.
The services that work will then be mapped out according to three tests: one, how easy they are to promote, market and operate; two, what kind of impact they will have on the industry, or what noise or clout they can reach; and three, which part of the service is the one that generates income; preliminary income in the short term, and substantial income in the long term.
Stay tuned…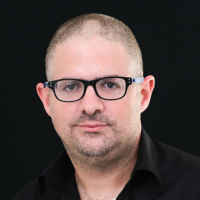 Tal Florentin
Founder @ Summurai
Florentin, a UX specialist, award winner, speaker and author, has founded Summurai to help busy professionals know more with less efforts and turn audio into a game changer in the communication between businesses and their customers.
Add Playter to your blog
and turn visitors into leads.
Let your visitors listen to your content
Recent posts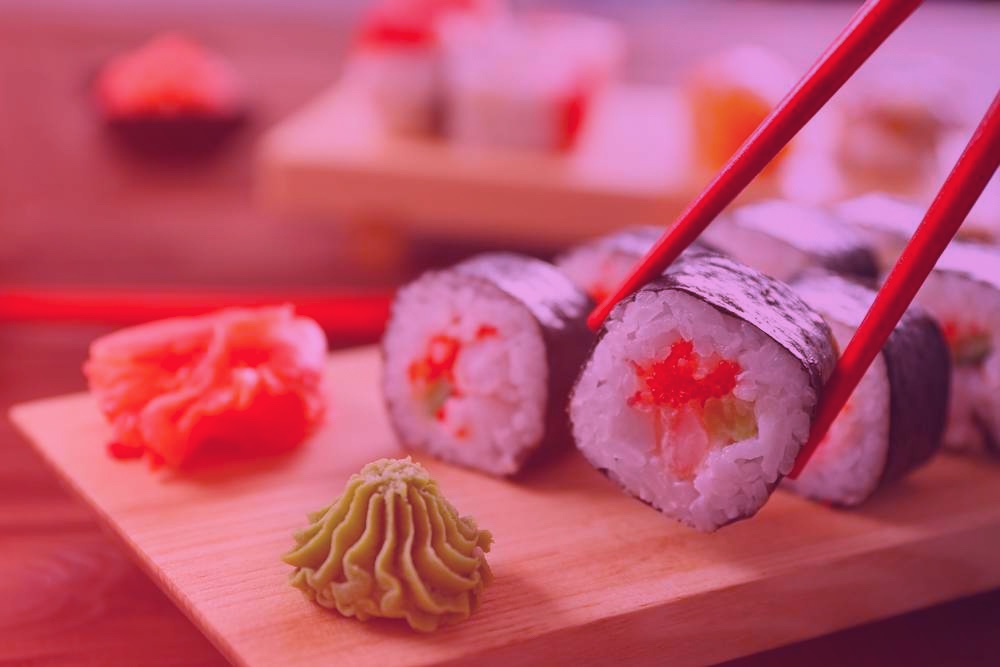 When it comes to lead generation and content marketing, finding the perfect balance between engaging your audience and delivering valuable information